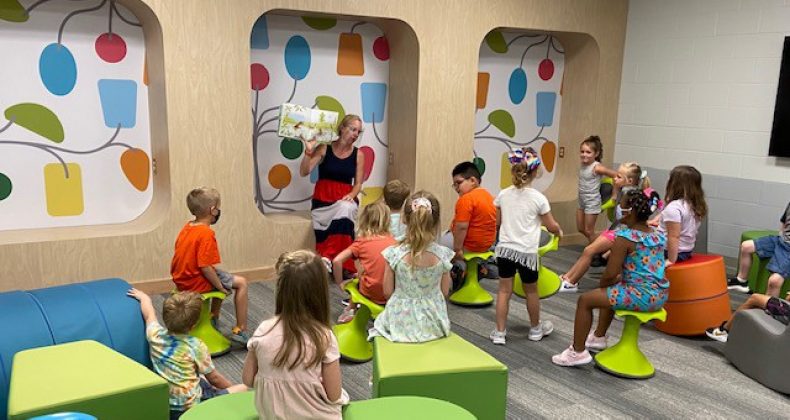 Our highly-qualified dedicated staff works cooperatively with students and parents toward the goal of developing high academic achievement and responsible citizenship. Heavy emphasis is placed on teaching basic skills in reading, mathematics, and written language. Our staff promotes the development of positive self-concepts by teaching students how to "Join the Pack" by learning Problem Solving, Awareness, Control and Kindness in all areas of the building. This incorporates the ISEL Competencies of Responsible Decision Making, Social Awareness, Self Awareness, Self Management and Relationships Skills.
West Willow Elementary School places a high emphasis on doing whatever it takes to help students achieve more. Our dedicated staff makes sure that during our intervention/enrichment block of time that students are getting instruction at their level. We also identify some students for extended day opportunities to help them do even better in their academic skills.
West Willow offers many co-curricular activities outside of the school day, including science club, chess club, and Girl and Boy Scouts.
The West Willow parent teacher association (PTA) is a wonderful organization that offers support to our school and children in countless ways. Teachers additionally welcome parent volunteers in our classrooms throughout the school day. PTA is highly involved in providing a plethora of field trips and other opportunities for our students. They provide monthly family activities, book fairs, and an annual fun fair that is exceptional.
---
Key contacts